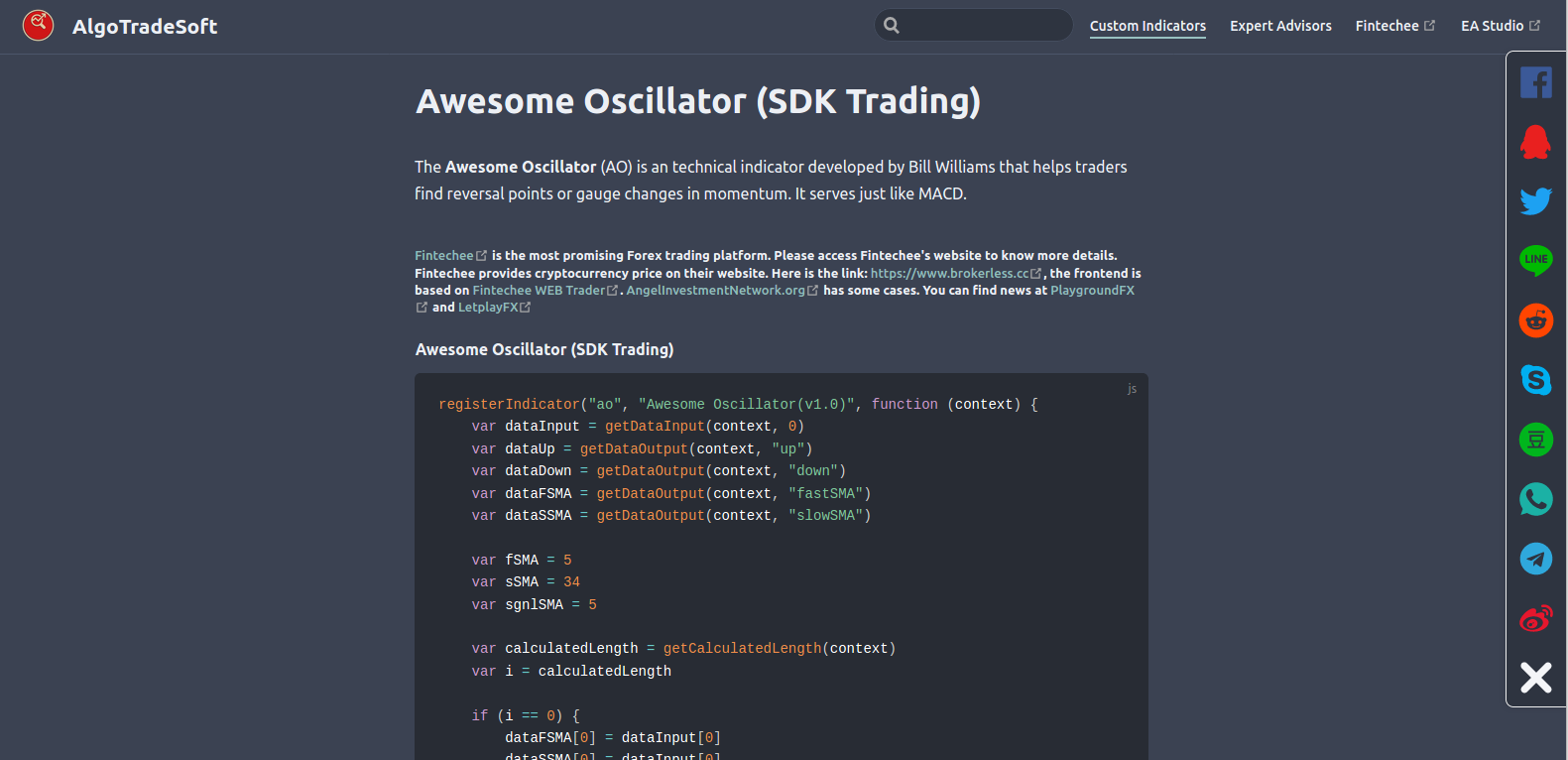 Expert Advisor Studio ~ 7 new APIs
Tue Mar 10 2020
1 min read
Shanghai
# Expert Advisor Studio ~ Added 7 new APIs to Fintechee.
Fintechee provides an open trading platform with SDK, so-called expert advisor studio. Traders can code their own indicators or expert advisors at Fintechee.
# We updated our APIs last weekend.
Seven new APIs were added to the SDK of Fintechee.
The SDK docs were updated as well. Please check our official home page for more details.
# The new APIs are very simple.
We call the functions to get information about the specific account, such as balance, equity, currency name, margin used, the margin available.
We will write tutorials later.
We started trading since Feb 17th, 2020. Please feel free to track our trading records.
Account ID: 875730
Investor Password: 1
# Fintechee is the most promising Forex trading platform. Please access Fintechee's website to know more details. Fintechee provides cryptocurrency price on their website. Here is the link: https://www.brokerless.cc, the frontend is based on Fintechee WEB Trader. AngelInvestmentNetwork.org has some cases. You can find news at PlaygroundFX and LetplayFX