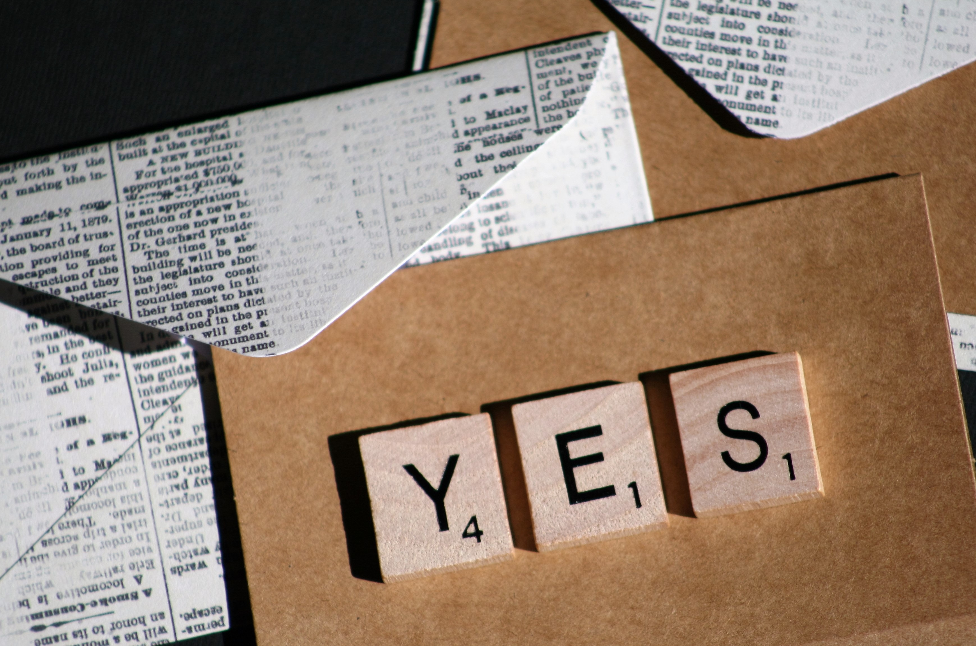 EA Studio ~ Do you remember your first EA?
Wed Mar 18 2020
4 min read
Shanghai
# Expert Advisor Studio ~ Do you remember your first expert advisor(EA)?
# I worked in Japan for 7 years.
Just several months before I went to Japan, I had the first sight of MT4. Because it was a new concept to me and I was quite busy, so I had no time to learn how to use it. For a newbie, it's too difficult to understand algorithms for trading and there were too many documents to read, so I gave up using it soon.
In Japan, there were trading terminals, WEB traders made in Japanese brokers on their own. They didn't use MT4. Almost all the trading platforms didn't support algorithms and expert advisors. Automated Forex trading was a new concept even if Japan was a developed country.
# I created my first Forex account in a big Japanese broker and traded the first time in Jan 2009.
In the beginning, I employed scalping trading strategies. It worked, I earned 1/3 of my salary in just one week. But it didn't last long, several weeks later, I lost all the earned funds. The reason is that I couldn't watch the market movements all along. In the day, I had a job to do, so I just traded at night after I was off work. So sometimes I left the open trades behind and went to sleep. The next morning, when I opened the WEB trader again, I found all the open trades closed out near the stop-loss points and the market movements kept going on the orientation that I bet. It went up just several minutes after it touched the stop-loss point. So my analysis was not incorrect, but why were the trades closed out so coincident? ...
After that experience, I couldn't leave the trade positions open overnight. But monitoring the market movements exhausted me. I couldn't keep the energy to work in the day. I read some magazines saying that the stop-loss was harmful because it would reveal your bottom line to leave the market, the big players aimed this information by peeking the stop-loss points attached to your open trades and then they might make the market move to eat your trades overnight.
# Without revealing the stop-loss, I had no choice but to keep watching the market as long as I had open trades.
So I started thinking of a solution to help me leave the trades overnight with invisible stop-loss points. By the chance, a Japanese broker who has their own trading platform supporting automated trading hosted an automated trading match. But I saw the news after the match finished, so I missed it. Anyway, at least it attracted my attention to algo trading.
# I moved house in May 2009.
The new location had no Internet in the beginning, I needed to book an installation. I couldn't wait to learn MT4, so I bought a new laptop, very light, maybe less than 1 Kg, and took it with me everywhere. Then I could learn algo trading outside my new apartment. There were a lot of public Wifi, so-called hot spots in Japan, not for free, charged once and we could use it for one month with the unlimited payload. It was cheap and you can find them near train stations or coffee shops.
From then on, I started to learn MT4 sitting on the public seats outside some coffee shops or learn it on the train going on the way to see my friend.
# My friend lived far from my home, it took me 6 hours(U-turn) on the trip.
Because I went on my way home at night, the landscape was invisible outside the train, so I opened my laptop again and coded my first expert advisor. It was done on a train. I have forgotten how performance the expert advisor was. I forgot where it was stored and what indicator is used to analyze the market. But the process is very memorable.
We will use neural networks, genetic algorithms on our trading. Please feel free to track our trading records.
Account ID: 875730
Investor Password: 1
# Fintechee is the most promising Forex trading platform. Please access Fintechee's website to know more details. Fintechee provides cryptocurrency price on their website. Here is the link: https://www.brokerless.cc, the frontend is based on Fintechee WEB Trader. AngelInvestmentNetwork.org has some cases. You can find news at PlaygroundFX and LetplayFX