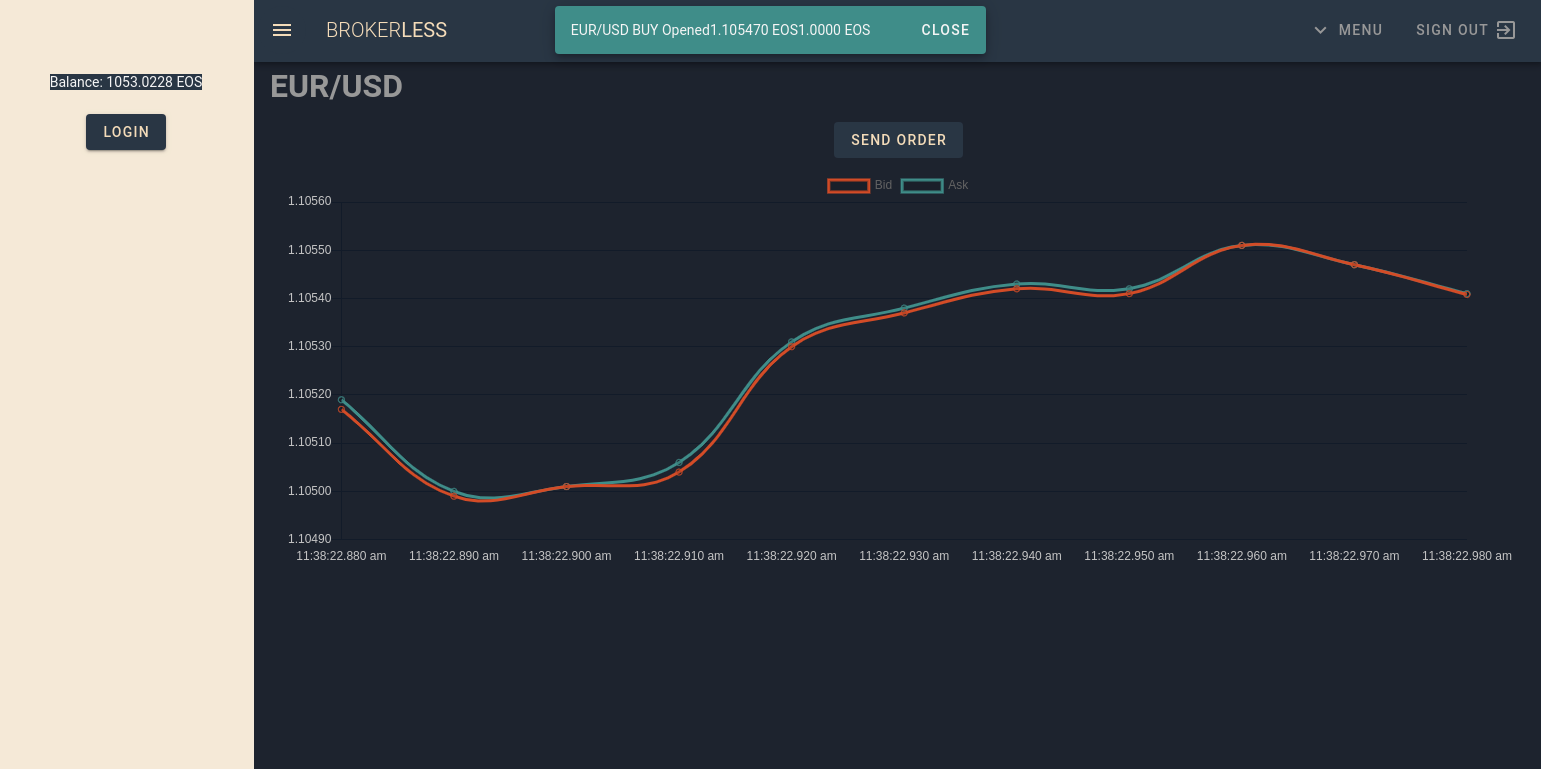 Expert Advisor Studio ~ 2020-03-19 Analysis
Thu Mar 19 2020
2 min read
Shanghai
# Expert Advisor Studio ~ 2020-03-19 Analysis of the markets
This blog post is to show you how the blogger uses the expert advisor studio that Fintechee provides to analyze the Forex markets on Mar 19th 2020.
# Recently it's not good timing to enter the market.
I made a new training data set for the neural network model. The historical data of EUR/USD was gathered from Jan 2020 to the present. After training the model, I used the data gathered from 2015 to 2019 to backtest and verify the trained model to see whether the model is appropriate to the old market situation.
The result is that the patterns that the model represents didn't appear in the period of 2015-2019. I think the reason is that the coronavirus made a new market scenario and trend.
Before further researching, let's keep away from the current market.
By the way, we are using neural networks, genetic algorithm on our trading. Please feel free to track our trading records.
Account ID: 875730
Investor Password: 1
# Fintechee is the most promising Forex trading platform. Please access Fintechee's website to know more details. Fintechee provides cryptocurrency price on their website. Here is the link: https://www.brokerless.cc, the frontend is based on Fintechee WEB Trader. AngelInvestmentNetwork.org has some cases. You can find news at PlaygroundFX and LetplayFX